Thank You, Sponsors!
Thank You, Sponsors!
Thank you to all of our generous sponsors, mentors and investors!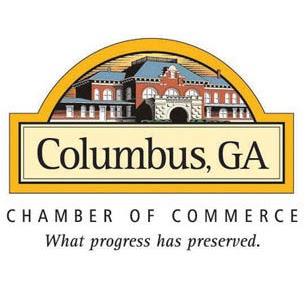 ---
About our Sponsors
The RiverCity Foundry is a public/private economic development partnership for the greater Chattahoochee Valley region designed to create high-impact startups and sustainable jobs for the entire region.  Supported by local business, government and academic leaders, in response to findings from the 2016 Regional Prosperity Initiative reports, individual and corporate investors, accomplished mentors, professionals have joined forces with Troy University, ColumbusMakesIT!, Columbus Technical College, SCORE to develop an "entrepreneurial center of gravity" and an "enterprising culture" in the area. 
Individual, institutional and corporate investors are sponsoring the necessary work to validate the candidates and ideas for acceleration.  Alabama Power, the Greater Columbus and Phenix City Chambers of Commerce, the Phenix City Board of Economic Development and the River Valley Regional Commission have also donated time, talent, facilities and resources to help create as many new kinds of jobs and startup companies in our area as possible.
If you would like to participate, we would like to hear from you!